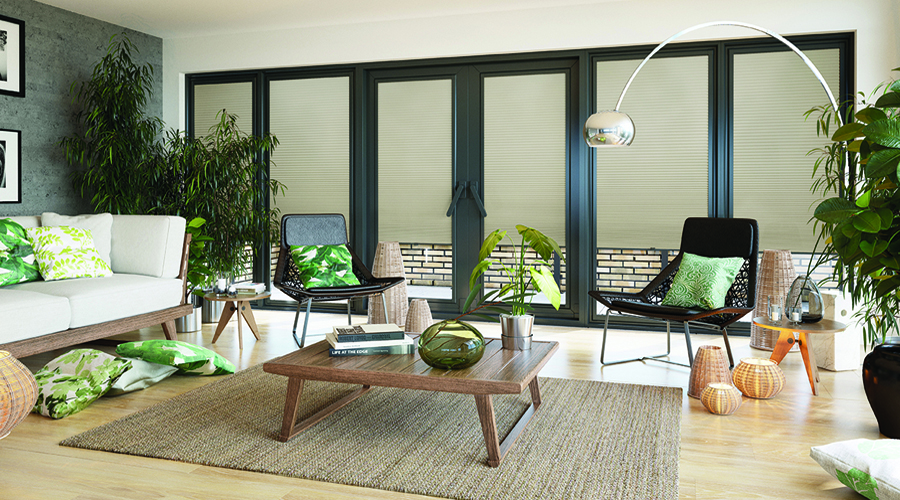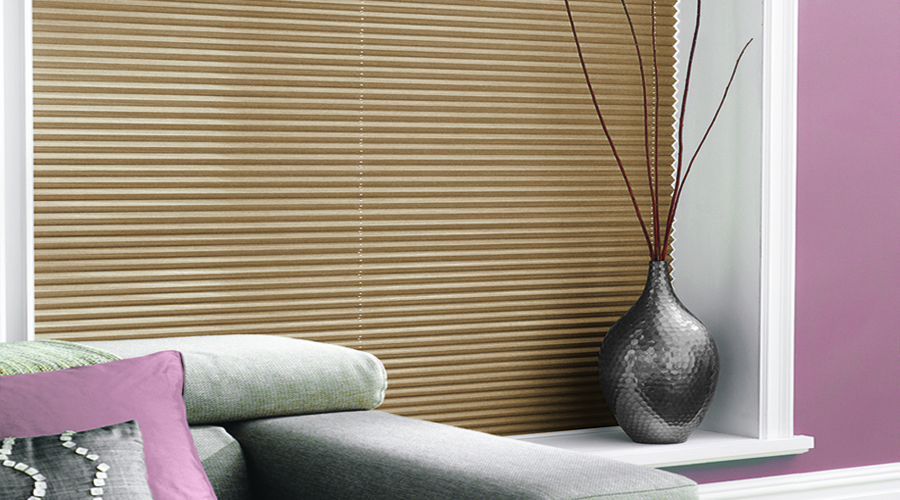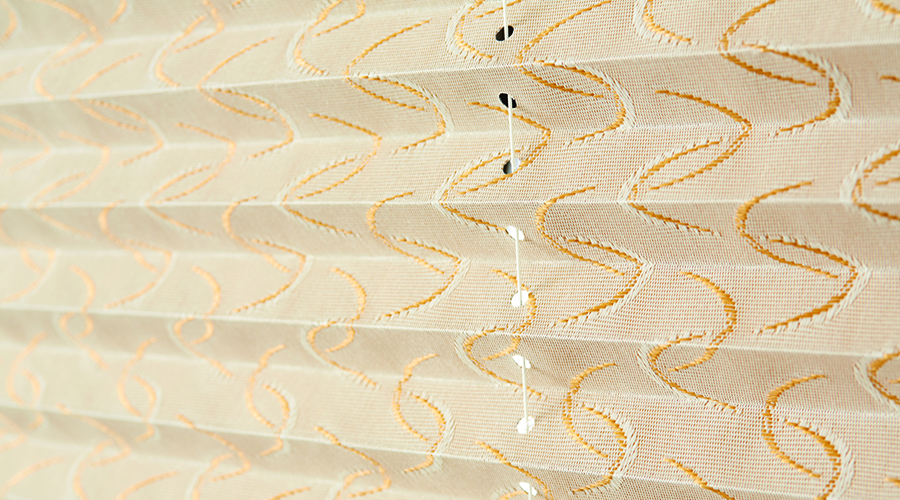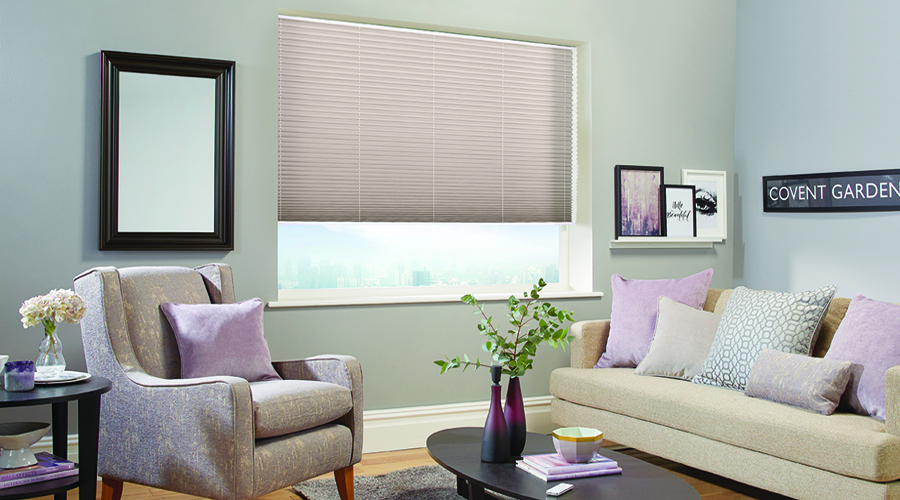 Pleated blinds are the ideal window furnishing for modern homes as they offer perfect light control and privacy while also looking stylish.
We offer a wide range of beautiful fabric options, including fabric technologies that reduce heat loss in winter and prevent heat gain in summer. They are therefore particularly suited to rooms with large expanses of glass.
The beauty of pleated blinds lies in their ability to be shaped to fit every window, providing a practical solution even in the majority of awkwardly shaped spaces such as roof panels. Easy to use and practical for day to day use, they are a popular choice for anybody looking to dress their windows in an uncluttered way.
Please call us today on 01494 716436 where we can advise you on the ideal pleated blinds for your home and answer any questions you may have.