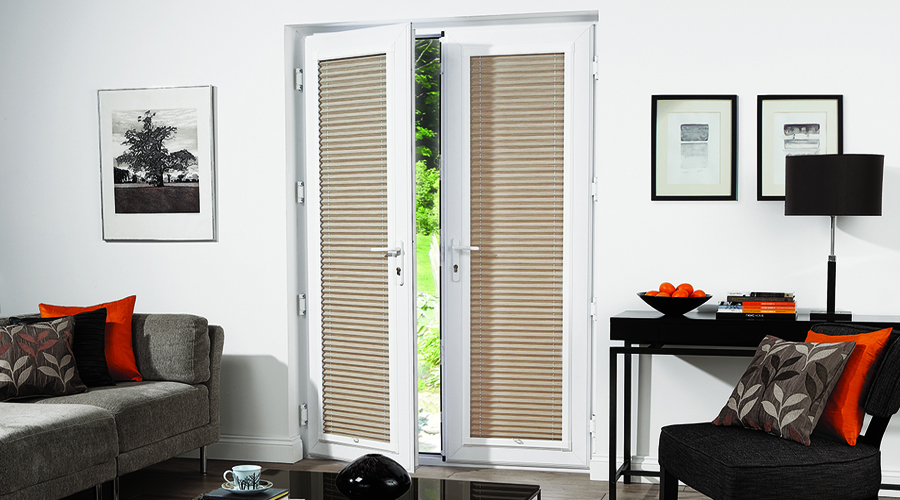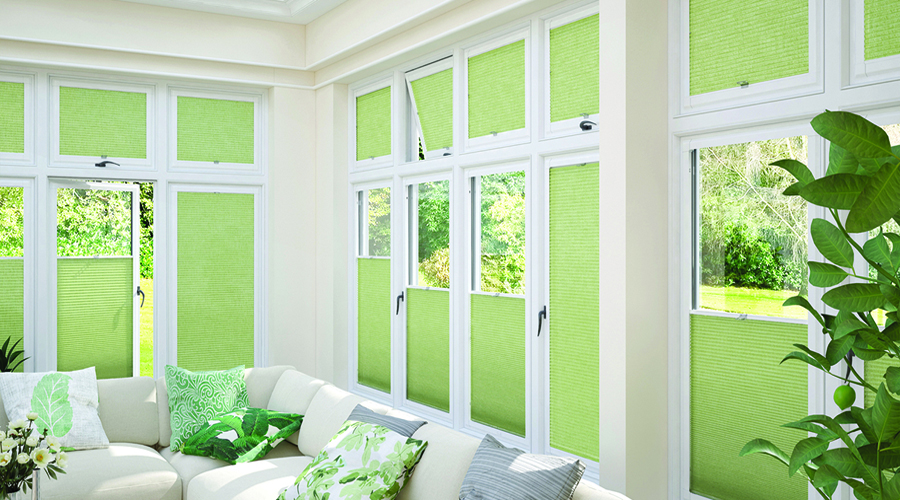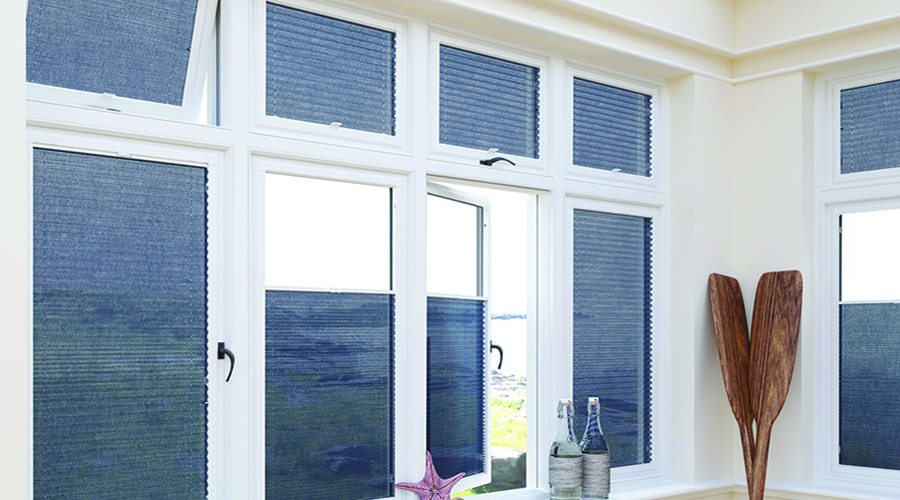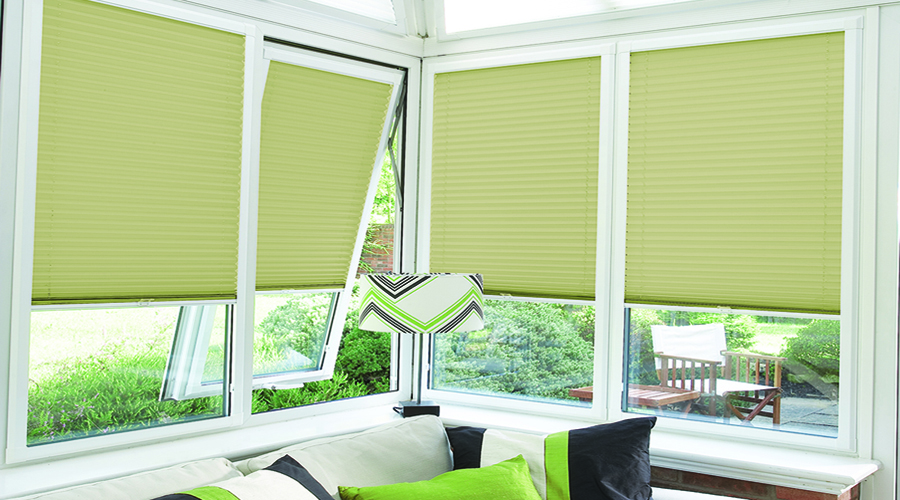 Venetian, roller and pleated blinds can be adapted to become 'perfect fit' products. These are designed to work in harmony with UPVC windows, sitting neatly into the recess of the window frame.
Perfect fit blinds are available in a wide range of fabrics and finishes including blackout fabrics.
Reduced gaps at the edge of the blinds increases your privacy
Energy efficient fabrics to save you money
Leaves window sills clutter free
Installing is easy, with no need to drill into the UPVC frames or surrounding plasterwork, as the brackets slide under the rubber seals of the glass and hold the perfect fit frames securely in place.
Please call us today on 01494 716436 where we can advise you on the ideal perfect fit blinds for your home and answer any questions you may have.